In a few weeks time, I'll be presenting the keynote 'Enterprise Benefits Realisation Management: Managing the creation of strategic value to the organisation' and the workshop 'Benefits Identification and Benefits Tracking: Building blocks for effective Benefits Realisation Management' in Ljubljana, the capital of Slovenia.
I am usually quite excited with the preparations for a conference. However, this time there are a few points that are making me feel even more excited.
Firstly, the event that is one of the most relevant project management events of the region has its two keynote speakers talking about BRM. Secondly, such conference is called 'project management in practice'. Why is this so exciting? It is because these two are evidences of a big change that is happening to the PM profession.
About six years ago, when I started investigating the BRM techniques, I had the feeling that BRM was something that seeing by practitioners as something that sounds very relevant, but although all that conversation about benefits, value and strategy makes sense, project managers were more inclined to keep their focus on getting things done and delivering outputs. In 2012, many times I had to explain the meaning of benefits realisation when talking to work colleagues about the APM award that I had won for my research on BRM. A number of times, I heard that the topic sounded like something very academic that would not applicable to the real world. Therefore, in view at that time BRM was mainly the focus of a handful of researchers, consultants and very few practitioners.
Fortunately, in my opinion, the scenario has changed over the last few years. I can mention a number of evidences that it happened. For example, I had full room in a number of important events such as the 2016 London PMO conference and at the 2016 Dubai International Project Management Forum (DIPMF). It shows the increased interest of practitioners in the topic. In Dubai, I also witnessed the global president of the Project Management Institute (PMI) giving a keynote speech about BRM. Weeks later, the 2016 PMO Symposium (San Diego, CA) had a heavy focus on BRM. It means that BRM is the topic of the moment for the largest project management professional association in the world. These are more signs that organisations, business leaders and professionals clearly see the utilisation of BRM practices as an opportunity to support the creation of meaningful value.
Therefore, I am looking forward to the 14th February, when I am going to discuss the some of the key principles for benefits realisation with the Slovenian audience. These will be about using BRM in practice as a fundamental part of project management. Some of the topics being discussed at the event are:
Benefits Realisation Management and Project Success
Business success: The result of a combination of strategies
Enterprise Benefits Realisation Strategy: Laying the foundations for strategy execution
Organisational Environment Pillars: Steer, Run & Change
Key organisational roles involved in benefits realisation
Challenges to organisations in managing benefits
And before the event, I will definitely take some time to explore Slovenia and practice a bit of snowboarding…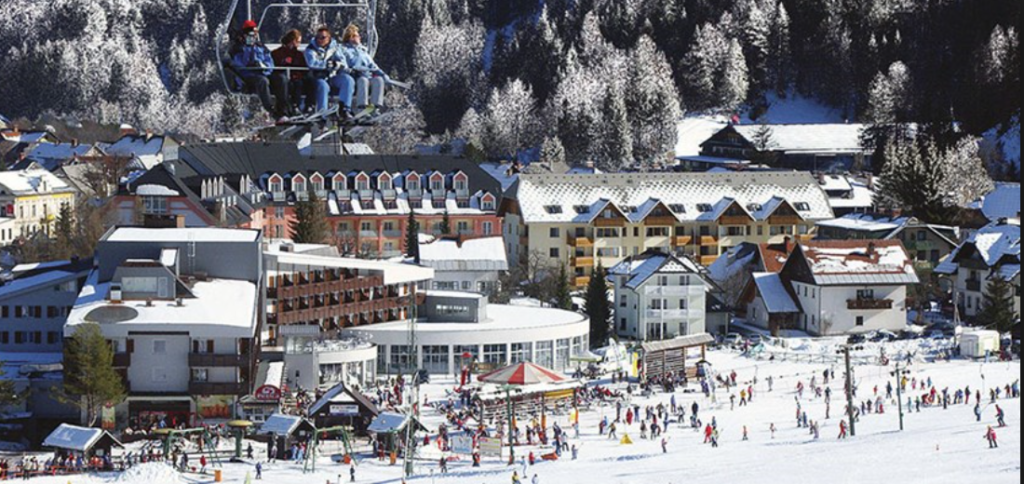 Link to the official conference webpage: http://www.projektna-praksa.si/en/